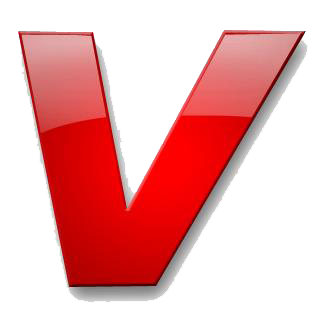 By Soni Daniel
Abuja – A Kaduna State High Court on Wednesday restrained the All Progressives Congress from conducting the primary to select the party's candidate for the Kaduna Central Senatorial District.
The court gave the ruling based on an ex-parte motion brought by Uba Sani, a senatorial aspirant, against the APC for excluding him from the contest slated for Tuesday but later moved to Wednesday.
The resort to court by the aggrieved followed the release of the names of Senatorial aspirants in Kaduna on Tuesday by the APC, which indicated that the incumbent Senator, Shehu Sani, was returned unopposed for the Kaduna Central contest, leaving out no fewer than four other aspirants.
And ruling on the application, the court ordered the APC, its chairman Adams Oshiomhole, the Independent National Electoral Commission and Senator Shehu Sani to maintain the status-quo prior to October 2, when the APC excluded Uba Sani and other aspirants from the contest.
In a motion brought pursuant to Order 15(1) and Order 36 of the High Court Civil Procedure Rules of Kaduna State, the court granted leave to the applicant to issue and serve the writ of summons out of jurisdiction on the defendants.
Vanguard learnt that the restraining order had already been served on the APC at its national headquarters.
Uba Sani's lawyer, Sule Shuaibu, explained that his client took this step to protect his democratic rights after exhausting the internal party grievance-redress processes.
Shehu Sani, a senator elected on the APC platform had become a fierce critic of the Kaduna State Governor Malam Nasir el-Rufai and President Muhammadu Buhari until July this year when he slowed down and refused to defect with the others to the PDP and instead opted to remain in the party that brought him to power.
Angered by his actions, the party at the ward and state levels purportedly suspended the senator and refused to budge even when the National leadership lifted the suspension earlier this year.
On Wednesday, el-Rufai met with President Buhari in his office, apparently to express his resentment to the automatic ticket handed Sani by the Adams Oshiomhole-led APC National Working Committee.
The governor was still locked in the meeting with the president as at the time of filing the report and it was not clear whether the president would intervene and in which direction.
Source: https://www.vanguardngr.com/2018/10/shehu-sanis-automatic-ticket-court-stops-apc-from-conducting-senatorial-primaries-in-kaduna-central/